Dun & Bradstreet and Forbes surveyed 300 executives to get insights into Enterprise Analytics. This is one of the more intersting findings: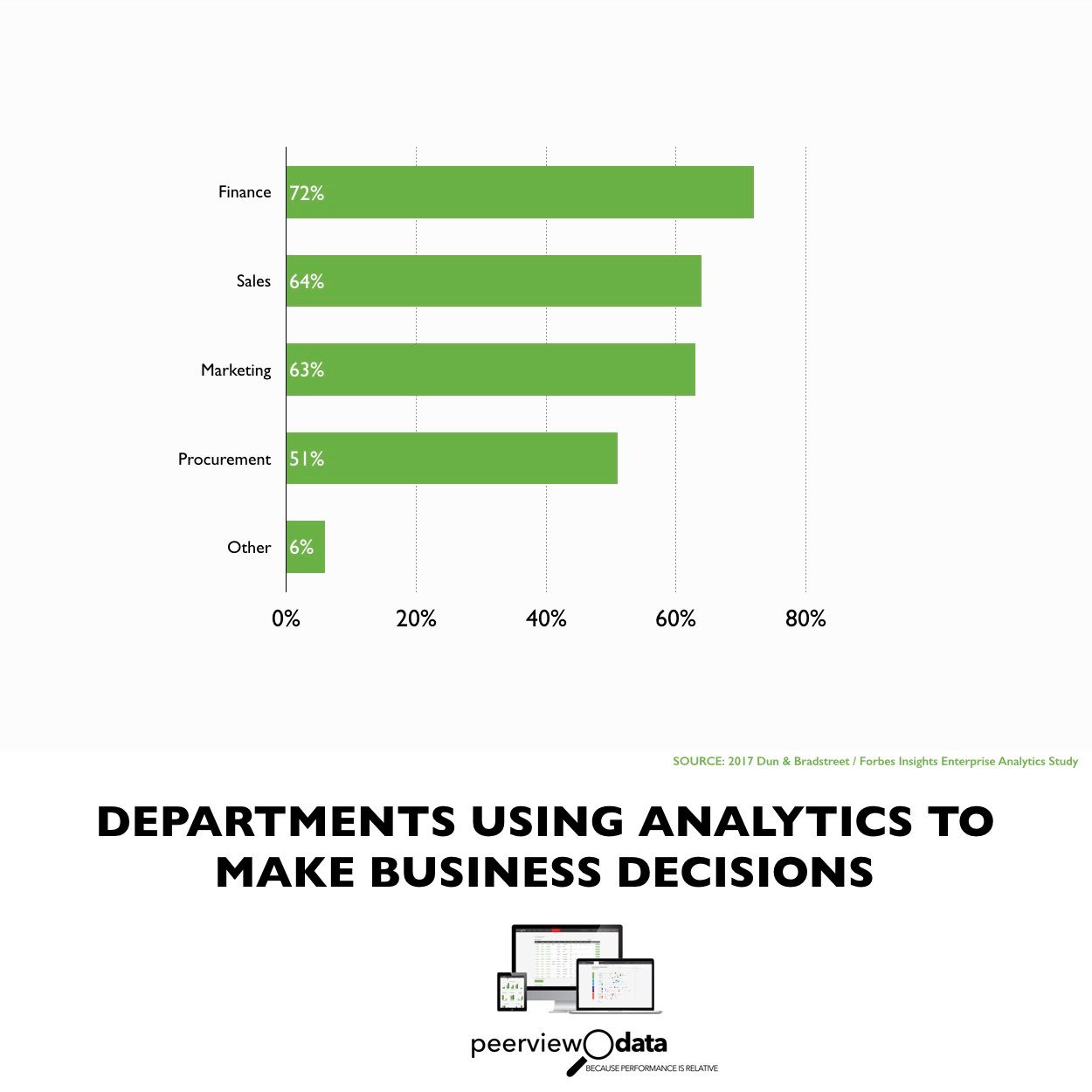 To download the entire study from Forbes, please click here.
_______________________________
Our Competitive Analysis & Benchmarking Tools are built to give data-driven companies better insights. See how to improve your growth, value and profitability by optimizing your performance.
Click here to see what they can do for you.