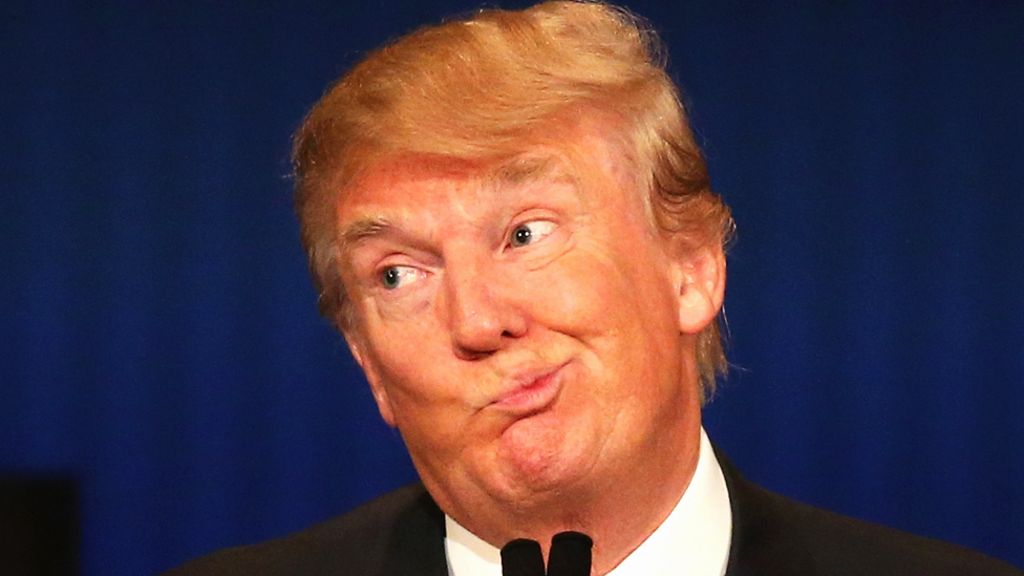 Campaigns are bullshit.
Spin wins, and the "hard truths" behind every proposal are usually left out because even though somebody always has to pay, no politician wants to admit that it might be you.
At least not until they're elected.
Given that, how do we know what to expect from a president Clinton, Sanders or Trump? And more importantly, is your business in good enough shape to handle it?
(If you're not sure, let us analyze your performance for you.)
Here's what the candidates have said so far about the issues most concerning to business owners, managers, executives, employees and stakeholders: