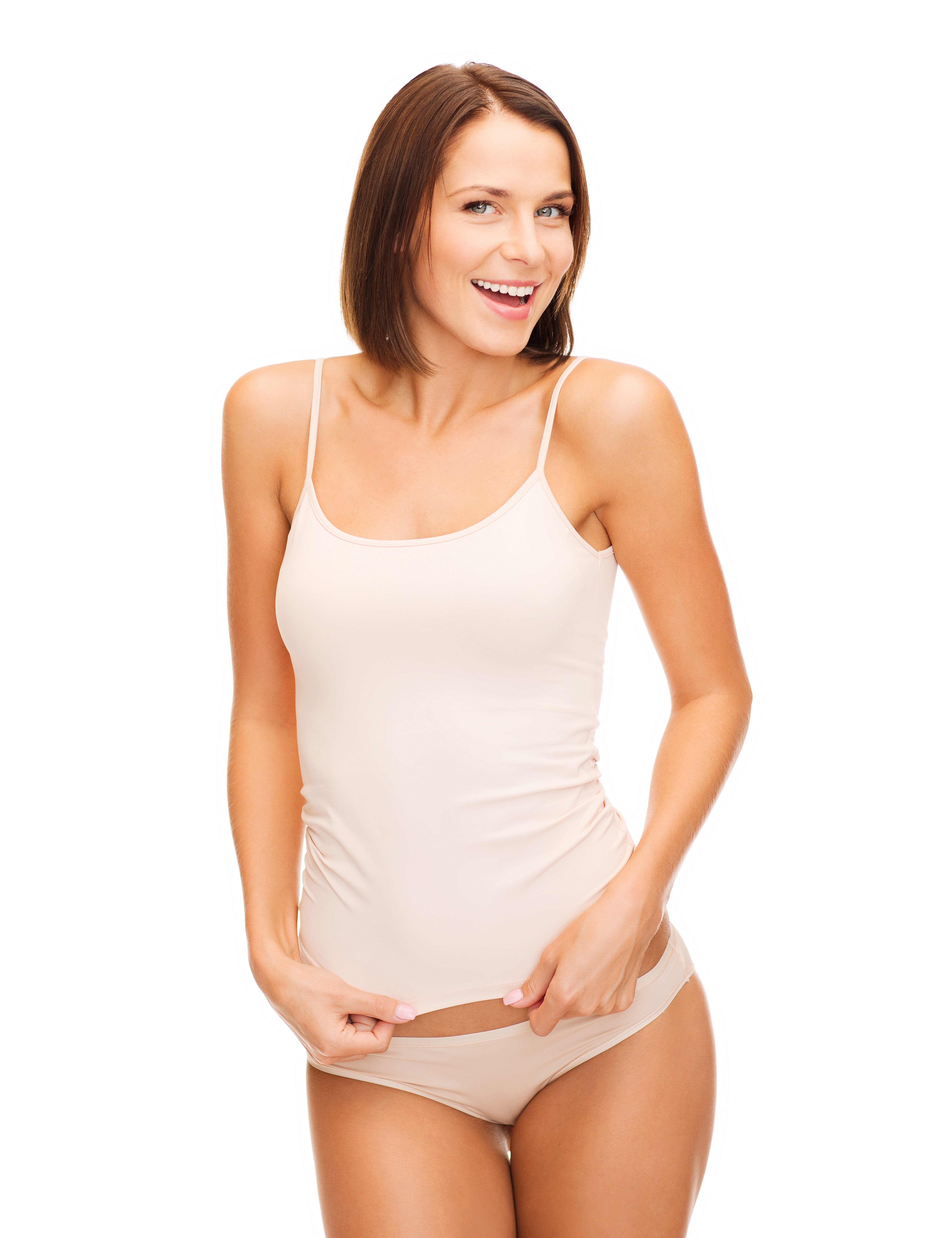 By now, everyone's heard the news that Ashley Madison, the "dating site for married people," was hacked and its entire user database was posted online.
Divorce lawyers are scrambling and finger-waivers are noting bold-faced names like reality TV star Josh Duggar, Florida State Attorney Jeff Ashton and YouTube evangelist Sam Radar.
Entrepreneurs?
Most are wondering what Ashley Madison's business model can teach them.