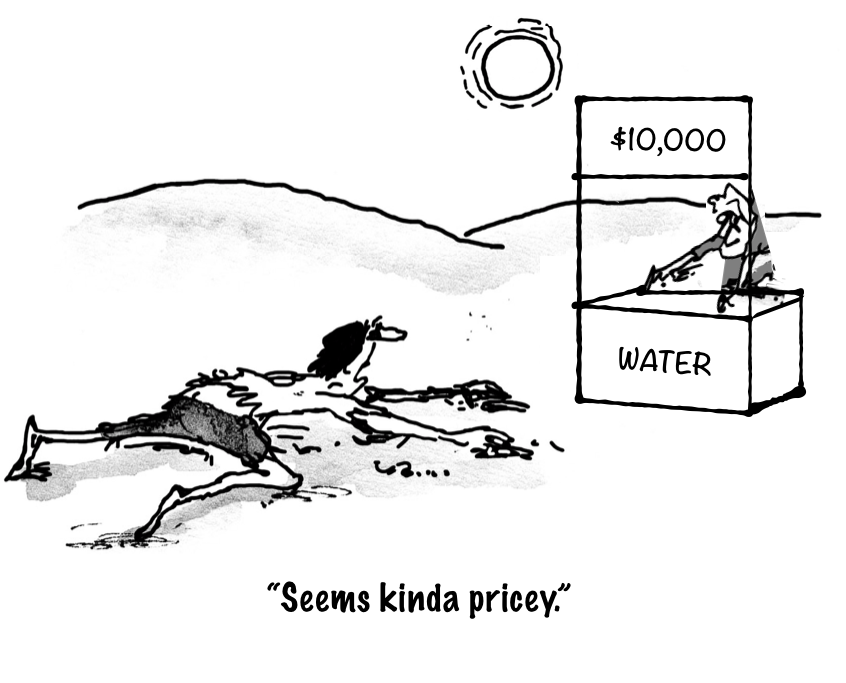 According to Bain & Co., companies that analyze their performance data are 2X more likely to have top-quartile financial performance than companies that don't.
Given a statistic like that you'd think every company would crunch their numbers, but most don't.
Why?
The problem is in order to do this kind of analysis you need both internal and external data — industry benchmarks, competitive comparisons, historical trends, etc. — which most companies don't have.
If you can afford to cough up $$$$'s you can hire Bain & Co. to do this for you, but for most companies that's not an option.
(FULL DISCLOSURE: we charge $999 for an industry-specific performance analysis.)
What's a small business owner, manager or executive to do?