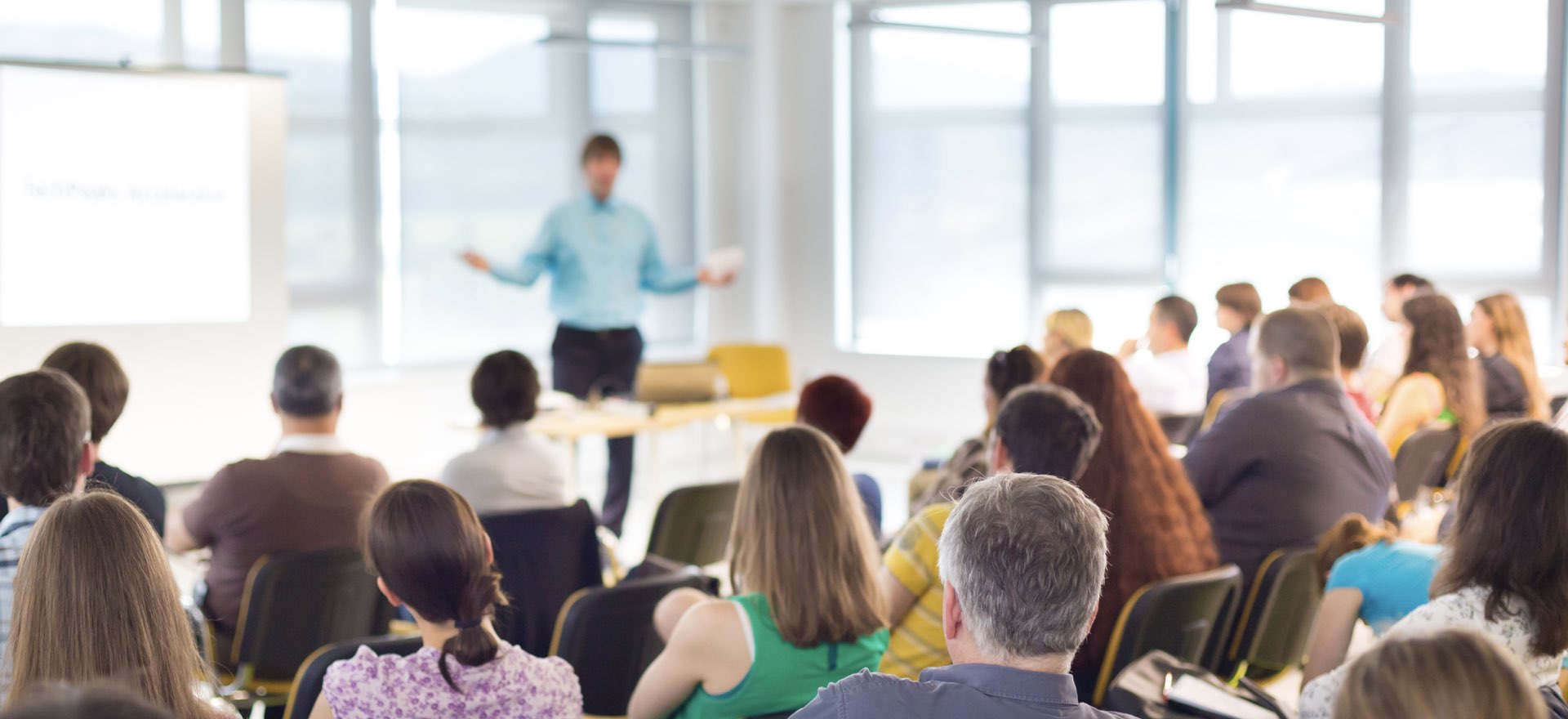 If you've ever driven in dense fog you can probably remember the feeling of intense apprehension you felt as you drove along, unable to see anything around you. At any given moment you could be extremely close to hitting something or someone — or you could be completely fine with plenty of wiggle room and room to drive freely.
Either way, you'd never know until you got out of the fog. It's all guess work.
For any small business or startup, guess work is the name of the game. There is no cookie cutter method to the madness, no drawn up or fool-proof plan on how to operate or approach threats or pain points to your business. You do what you can, but sometimes the only thing that's clear to you is that you are operating in what feels like a fog.