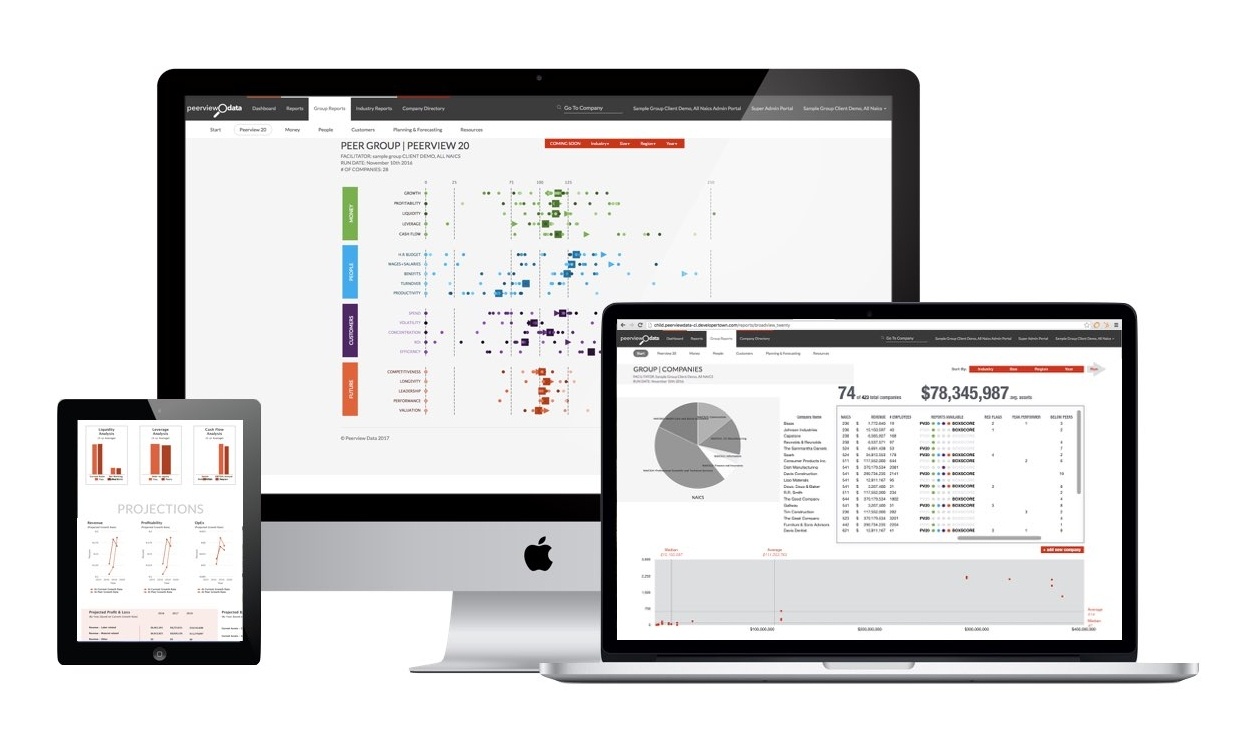 Ever been sucker-punched by a problem you didn't even know you had?
These insights could be reveal a strength or opportunity, but it's generally the ones that reveal a weakness or threat that matter most.
This came up recently as we were piloting our
Practice Management, Analysis & Benchmarking Tool
for an East Coast accounting firm. They took a few minutes to upload some client trial balances. We mapped them to our database and then did a Go-to-Meeting to review the results at the firm, practice and individual client level.
All the clients they'd selected for their pilot showed at least one key performance metric where they were under-performing by a substantial margin.
"I had no idea," said one of the partners.